Expert Orthopedic Surgeon joins Royal Bahrain Hospital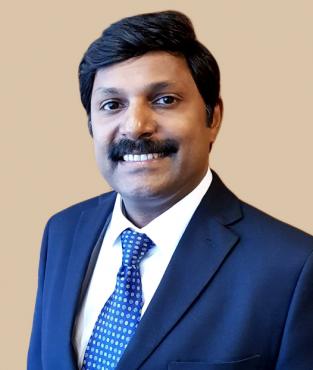 When it comes to orthopedic care, Royal Bahrain Hospital (RBH) offers the best. The hospital has recently expanded its team of expert with the arrival of Dr. Suhail Abdulgafoor, Specialist – Orthopedic Surgeon.
Dr. Suhail is a Trauma and Orthopedic Surgeon with over 16 years of experience in knee replacement, operative and closed treatments of all types of fractures, treatment of sports injuries, club foot and treatment of soft tissue disorder like carpal tunnel syndrome, trigger finger, and pediatric deformity correction. In addition, Dr. Suhail also performs Platelet Rich Plasma (PRP) treatments and local steroids injections for a variety of conditions.
Dr. Suhail has completed his MBBS from Government Medical College, Alappuzha, India and has obtained Diploma in Orthopedics from Manipal Academy of Higher Education. He then completed his MS Orthopedics from the Government Medical College, Trivandrum.
Extending a welcome note, Dr. Sheriff Sahadulla, Executive Director at RBH, says, "We are delighted to welcome Dr. Suhail to our team of experts in the Department of Orthopaedics. His vast experience in treating and managing a variety of conditions will certainly add immense depth to our department."