EXPERT PEDIATRIC OPHTHALMOLOGY CONSULTANT TO VISIT RBH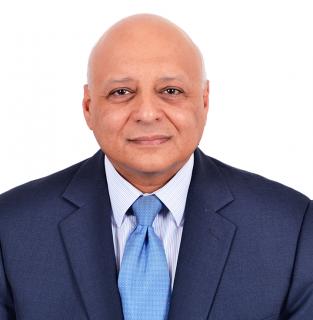 Royal Bahrain Hospital announces the visit of Dr. Mustafa Kamel – Consultant - Pediatric Ophthalmology & Oculoplasty from 2nd– 4th October 2018.
Dr. Mustafa is the head of Pediatric Ophthalmology & Oculoplasty in Magrabi Eye Hospitals, Eastern region, KSA. He is a postgraduate from the Royal College of Surgeons of Edinburgh - United Kingdom and is a fellow in Pediatric Ophthalmology & Strabismus from Indiana University - United States of America.
Dr. Mustafa will be available for consultation on various ophthalmology related conditions including Tearing problems, Oculoplasty surgery, Cataract surgery and more. Dr. Mustafa has performed more than 3,000 Strabismus surgeries in his career for both children and adults.
He is an expert in the field of Pediatric Ophthalmology surgeries such as Cataract surgery for children, Pediatric Lacrimal and Lid Surgery.
To book your appointment with Dr. Mustafa Kamel, call 17246800 or book online. You can now also download the Royal Bahrain Hospital Mobile App to book your appointments and more on iOS and Android devices.