Top ENT Consultant Revisits RBH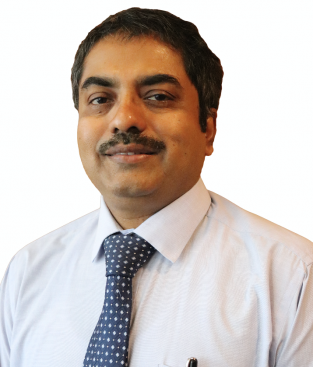 Dr. K.G Mathew, MBBS,DLO, DNB, is a highly qualified and well experienced consultant in Ear , Nose and Throat diseases from India who is revisiting Royal Bahrain Hospital (RBH) until 30th September 2018.
Dr. Mathew is available for consultation on expert treatment of diseases of the nose, sinuses, tonsils, adenoids, headache, allergies, snoring problems and hearing disorders.
He has been heading the Department of ENT at the KIMS hospital; Trivandrum, which is a 650, bedded tertiary care hospital in Kerala, India. He is an expert in the field of microscopic ear surgeries including the latest techniques in Cochlear implant surgeries, Stapes surgery (for hearing improvement) and endoscopic Nose & Sinus surgeries . He is also well experienced in managing voice disorders and treatment of snoring.
Dr. K.G Mathew opines that the treatment of ENT diseases has improved significantly with the use of high-end equipments like the Microscope, Nasal Endoscopes with high-end cameras and Coblator assisted surgeries.
"Even if the patient has complete hearing loss, we can provide a good solution to the patient by doing cochlear implant surgery at an early age where children can resume their day to day activities at schools with proper surgery and therapy" said Dr. Mathew.
To book your appointment with Dr. K.G Mathew, call 17246800 or book online. You can also download the Royal Bahrain Hospital Mobile Application to book your appointments and more available now on iOS & Android devices.