Visiting Neurosurgeon to revisit RBH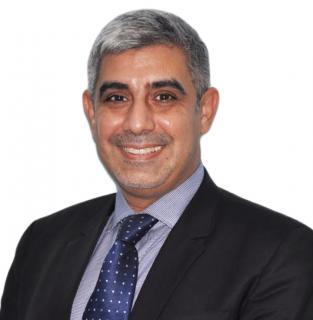 Royal Bahrain Hospital is pleased to announce the revisit of Dr. Sabah Al-Rashed [(BSc (Hons.), MBBS (London), MRCSed, FRCS (Neuro Surgery)], a dedicated British Neurosurgeon from 9th - 10th January 2019.
Dr. Sabah is a highly qualified and well-experienced consultant Neurosurgeon who is skilled in Clinical research and Adult and Pediatric Neurosurgery conditions.
Dr. Sabah will be available for consultation in all aspects of Neurosurgery including Brain & Spine Tumors, Peripheral Nerve Surgeries, Head Trauma, and Microscopic and Endoscopic Surgeries.
Dr. Sabah has several publications in pronounced international journals and is currently leading the Research & Education Department in a regional Neurosurgery facility as modern clinical approach nowadays is evidence-based which will be delivered as up to date knowledge and experience.
To book your appointment with Dr. Sabah Al-Rashed, call 17246800 or book online. You can now also download the Royal Bahrain Hospital Mobile App to book your appointments and more on iOS and Android devices.